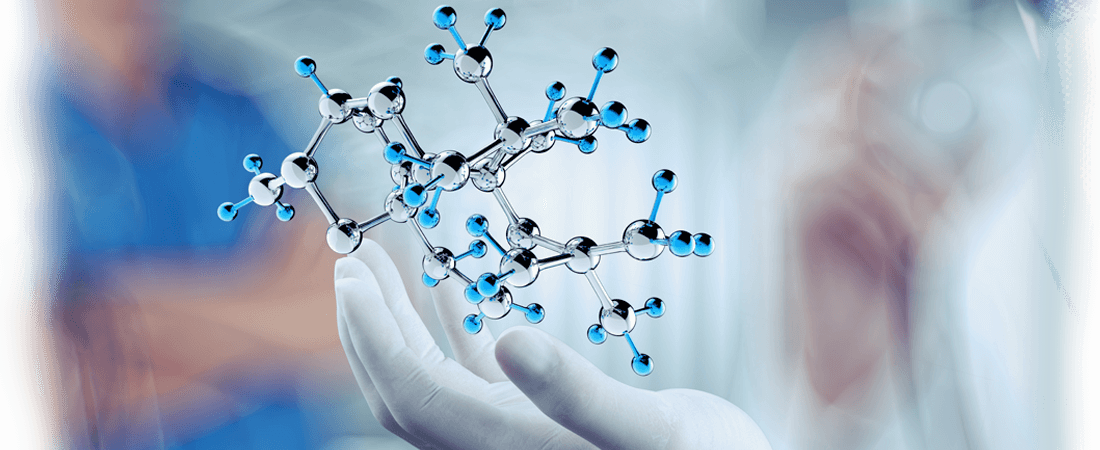 "When I started the company, I wasn't even considering this type of longevity – our focus was solely on doing the best job possible," says Christine Pierre, Founder and Board Member. The company was among the first wave of site management companies in the 1990s – many of which eventually folded after failing to live up to industry's high expectations. Not RxTrials. "What set RxTrials apart was, it didn't grow too fast or spread itself too thin – the focus was always on delivering what they promised."
For over 25 years RX Trials has earned a reputation for adding research sites and relationship building with sponsors in the medical arena;
1994 Rx Trials is incorporated and just months later, in 1995 Rx Trials completed our first study, randomizing 484 cardiovascular subjects.

2003 Rx Trials conducted our first vaccine study.

2008 Rx Trials successfully completed our 1,000th clinical research study.

2010 Rx Trials is certified as a Women's Business Enterprise by the Women's Business Enterprise National Council (WBENC).

2012 Rx Trials is a finalist for the Vaccine Industry Excellence Award under the category of Best Clinical Trials Network.
Rx Trials is proud of our growth for the past two decades and we are looking forward to the next 20 years.